Sherri A. Kempf, President
David A. Doctor, Vice President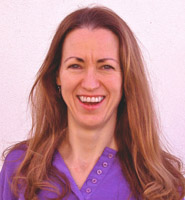 A former utility executive, Sherri has extensive experience with municipal and industrial customers and government and regulatory agencies. She successfully launched a clean energy subsidiary. Sherri is skilled in team integration, individual coaching, business development, marketing, and product and portfolio management.
Earlier in her career she held various leadership positions with Cinergy (now Duke Energy). As a Commodity Trading Managing Director, Sherri was responsible for contract negotiation, pricing, weather and load forecasting for all utility and municipal electric commodity contracts. She managed meteorologists, load forecasters, and structuring analysts, prepared testimony for and negotiated with State Public Utility Commissions.
As a Cinergy Demand-side Marketing Program Manager, she developed and implemented Real-time Pricing and Load Management rates and Power Quality and Industrial Efficiency demand-side management programs. Sherri subsequently, organized the business plan and alliance strategy, secured corporate funding and launched Cinergy Business Solutions (Vestar), an engineering services company. 
While with Cinergy, Sherri testified before a U.S. Congressional Committee to support industrial competitiveness programs, and acted as liaison for R&D projects with the Electric Power Research Institute and the Institute of Advanced Manufacturing Sciences. Prior to Cinergy, she worked for Procter & Gamble and Whirlpool Corporation.
Sherri holds an MBA from the University of Chicago and a BS in Electrical Engineering from the University of Cincinnati. She has completed certification and training in the Enneagram, Myers Briggs, Bio-energetics behavioral analytics and Life Coaching methodologies.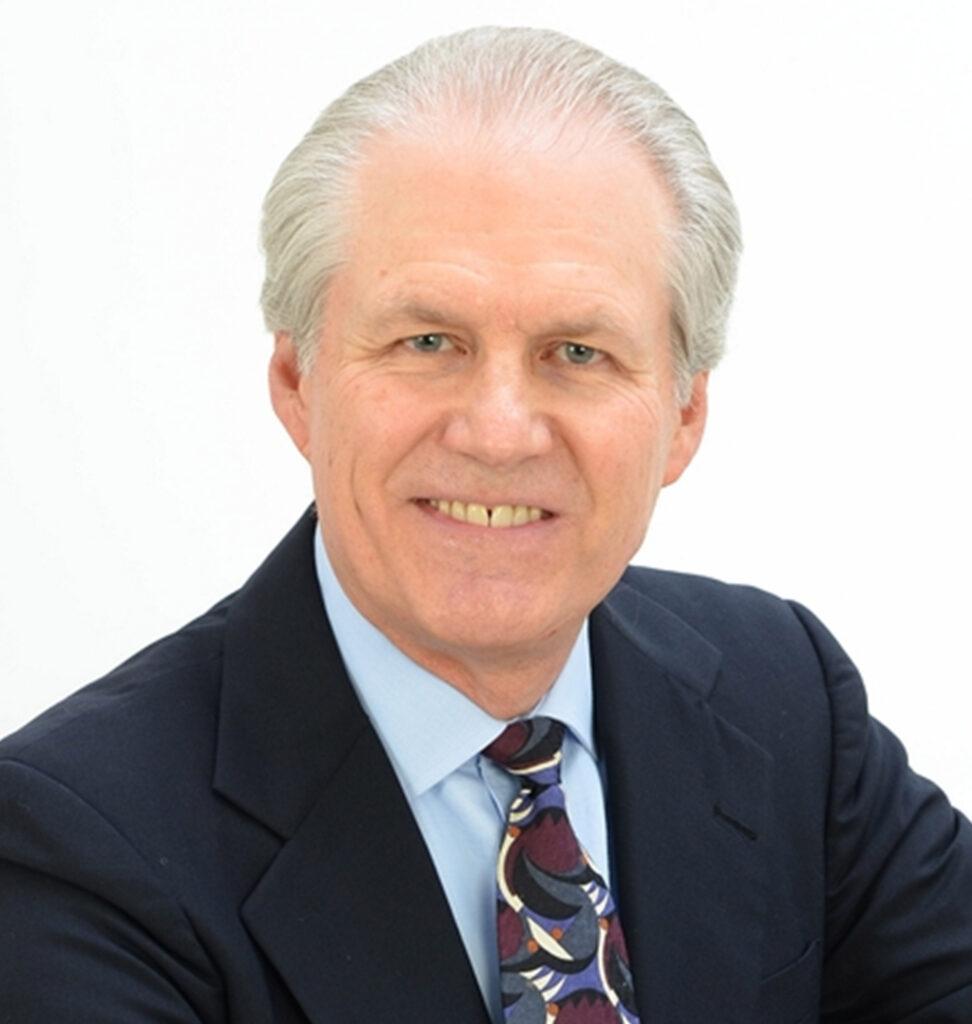 An award-winning energy business builder and leader, David has created, led, built or served on the board of directors of nineteen ventures; including energy trading, online collaboration, retail, energy information, consulting, software, blockchain-as-a service, and a trade association. He founded and led an energy trading company that grew to $1 billion+ in annual sales and led an energy information company to cash-flow position, international operation in 30 months. Named a regional EY Entrepreneur of the Year award winner for EnTrade Corporation and Genscape, Inc., he is among a few hundred to have won twice and the very few two-time energy winners.
David has led large energy companies. He was CEO of Tenneco Energy Resources Corporation (TERC), a $2 billion division of a publicly traded company with 27 subsidiaries which he integrated after a merger, reorganized and sold one fifth to Rhurgas AG, the largest German natural gas company. David created strategy for two Fortune 500 regulated natural gas pipelines, leading one through industry deregulation and supporting another's international expansion.
In 2012 David joined the Duke University Energy Initiative, serving as a Director. From 2014 through 2022 he served as E4 Carolinas President and CEO, building it from a two person staff to the most impactful energy trade association in the Southeast; operating with a staff of ten, executing a multi-million dollar budget, serving 150+ members and overseeing federal grant-funded projects, including hydrogen, advanced nuclear generation, alternative fuel vehicles, energy hardware acceleration and foreign trade.