Sherri A. Kempf, President
David A. Doctor, Vice President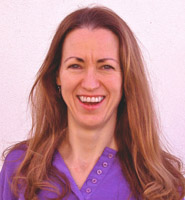 Sherri earned an Electrical Engineering Degree from the University of Cincinnati and started her business career with Whirlpool Corporation designing, building and testing electronic appliance controls. With Procter & Gamble Company she managed the production of consumer products and was responsible for the development, training, and safety of a 65 person 24/7 shift team.
Sherri Joined the Cincinnati Gas and Electric Company (CG&E) as an Industrial Sales Engineering, Performing new construction, billing analysis, rate negotiation, energy management and power system troubleshooting for customers representing 20 percent of the company's revenue. Later, as a Lead Engineer, she implemented the company's industrial power quality program.
When CG&E merged with Public Service Company of Indiana to create CINERGY, Sherri led a business integration team. Later. she created CINERGY Solutions and led 34 product managers delivering service to industrial and commercial electric customers. Solutions evolved to VESTAR producing $11 million revenue in its first year. As a Managing Director, she was responsible for CINERGY's (now Duke Energy) municipal & industrial interruptible contracts and for its power trading's municipal and utility load price, weather and volume risk forecasts, managing a team of meteorologists, load forecasters and analysts.
Sherri earned a Master of Business Administration from the University of Chicago. She is a certified Enneagram practitioner, a certified Life Coach and certified and skilled in the use of various other behavioral analytics.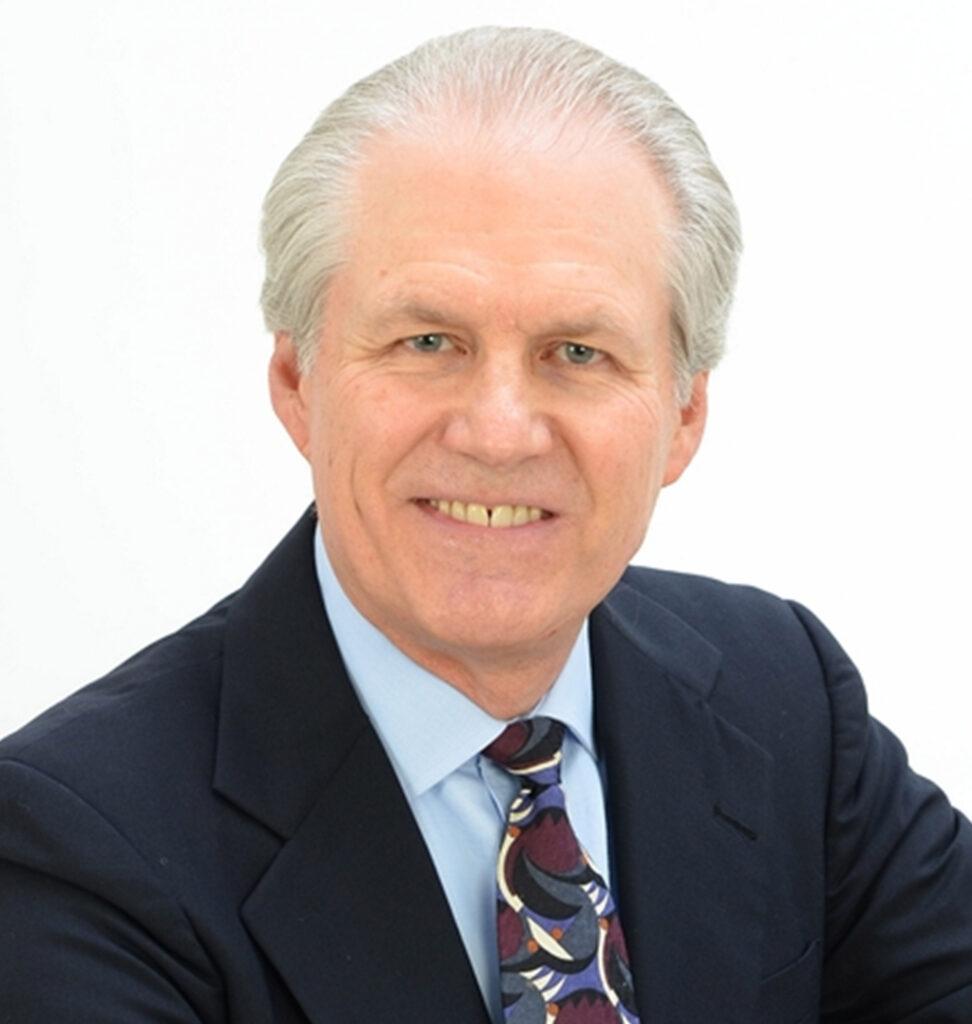 An award-winning energy business builder and leader, David has created, led, built or served on the board of directors of nineteen ventures; including energy trading, online collaboration, retail, energy information, consulting, software, blockchain-as-a service, and a trade association. He founded and led an energy trading company that grew to $1 billion+ in annual sales and led an energy information company to cash-flow position, international operation in 30 months. Named a regional EY Entrepreneur of the Year award winner for EnTrade Corporation and Genscape, Inc., he is among a few hundred to have won twice and the very few two-time energy winners.
David has led large energy companies. He was CEO of Tenneco Energy Resources Corporation (TERC), a $2 billion division of a publicly traded company with 27 subsidiaries which he integrated after a merger, reorganized and sold one fifth to Rhurgas AG, the largest German natural gas company. David created strategy for two Fortune 500 regulated natural gas pipelines, leading one through industry deregulation and supporting another's international expansion.
In 2012 David joined the Duke University Energy Initiative, serving as a Director. From 2014 through 2022 he served as E4 Carolinas President and CEO, building it from a two person staff to the most impactful energy trade association in the Southeast; operating with a staff of ten, executing a multi-million dollar budget, serving 150+ members and overseeing federal grant-funded projects, including hydrogen, advanced nuclear generation, alternative fuel vehicles, energy hardware acceleration and foreign trade.